In the face of bad weather conditions, the car's lighting system will be particularly important. This test report on lighting will tell you about the "mysteries" of the lights. We will conduct a multi-faceted comparative test in a special way to describe the development trend of car lighting.
First of all, the measurement of lighting does not need to consider more economic problems, money is insignificant in terms of safety, and LED lighting requires only about a quarter of the energy compared to H7 headlights, so it is still very cost-effective in the later period.

BMW 7 Series Laser - LED VS. Mercedes CLS Matrix - LED Light
Although the halogen lamp can achieve good results in the general range as we tested, the life cycle, light intensity and light range have limitations. The functional principle is very similar to a light bulb. The light of the illuminating wire passes through a reflector or A projection system leads to a desired location in front of the vehicle. For the latest adaptive functions such as no dazzling high beam, almost all of them are realized by LED headlights. Even the xenon lamp called gas discharge lamp is gradually replaced by LED, although the mechanical swing module is very practical. But there are still limitations.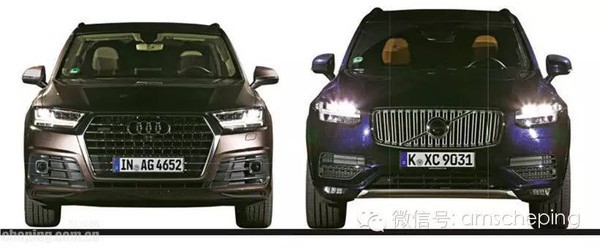 Audi Q7 Matrix LED Light VS. Volvo XC90 LED Light
LEDs have shown advantages in many aspects, so it is necessary to replace xenon lamps. Its life cycle is over 10,000 hours. Usually it returns to the entire life of the car. Its color temperature reaches 5,500 Kelvin, close to daylight and energy. More effective. In addition, the LED light can accurately project a high resolution of the light on the street with a very fast response speed, because it can reach full force within a few hours of a second, but the xenon lamp takes a few seconds. Achieve full light intensity.

BMW i8 laser VS. Audi R8 laser
A look at the manufacturer's configuration table will make it clear that the choice of headlight technology on many models is very limited, or it is bundled in other options. Some systems can achieve a dazzling high beam, with a purposeful looming in the opposite or front of the car, while part of the beam continues to illuminate at the high beam level. To this end, the headlight modules need to be turned independently of each other or use a matrix LED system. Finally, the so-called more LED individual control is turned off or on according to demand, brightening or darkening, and the cornering lights can also be purely electric.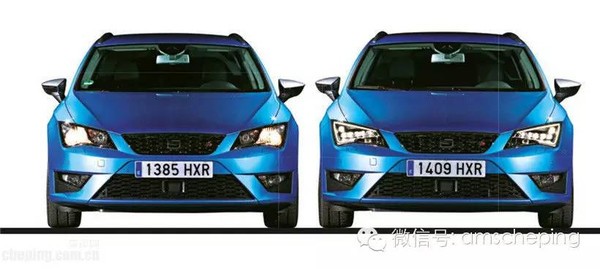 SEAT Leon Halogen VS. LED Light
No new lights are without software
Until recently, the development of light sources had to implement an intelligent software. Only in this way can features such as cornering lights be put into use in advance, and the beam can skip annoying reflective traffic signs.
FGI `s Medium Voltage Drives take high-speed DSP as the control core, adopt space voltage vector control technology and power unit serial multi-level technology, and are designed with high reliability, easy operation and high performance to meet users` requirements of various load speed regulation, energy saving and production processes improvement. The MV drives` harmonic index is much smaller than the harmonic standard of IEEE 519-2014. The medium voltage VFD input power factor is high and the output waveform quality is good.
Medium Voltage Drives
Medium Voltage Drives,Medium Voltage Converter,High Voltage Converter,Medium Voltage Inverter,High Voltage Motor Driver,MV VFD Drives
FGI SCIENCE AND TECHNOLOGY CO., LTD , https://www.fgi-tech.com