Diesel brand clothing Shanghai store lighting design case
Eclecticism is an important factor in the retailer's brand image, so Diesel combines recurring features with personal work to avoid the emergence of two stores of the same design, while the merchandise display design and the international standards designed by Diesel remain Consistent. The first domestic store in Shanghai Henglong last October also followed this design idea.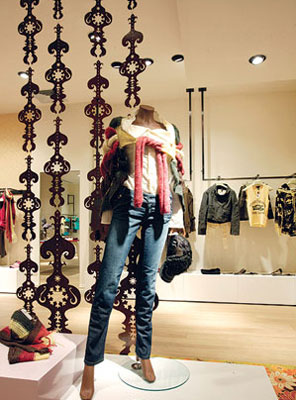 The 380-square-meter store is designed by the Diesel interior design team to balance the sense of space and beauty. The store's design incorporates Europe's unique nostalgic style, which includes lighting, decorative details and post-modern furniture and furnishings. All these decorations are carefully selected for the new store. Other unique features are reflected in the display techniques of the merchandise, including the rearview mirrors designed to showcase the glasses and the boxing sandbags designed for the belts.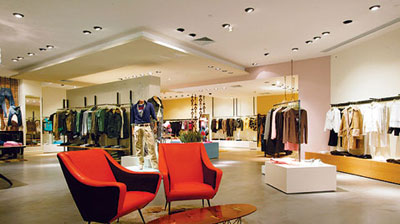 Compared to the 380-square-meter storefront, the window of the Hang Lung store is not large, but this does not affect the effect of the Diesel window display. The designer wisely chose to use a large area of ​​advertising posters as the background of the window, showing some classical objects such as clocks, keys and other objects on the stage, with sufficient light source, the model table was placed in a secondary position. The effect is exceptionally outstanding. As for the reasons, people who know a little about this brand know that Diesel's advertising is the brand's biggest selling point.