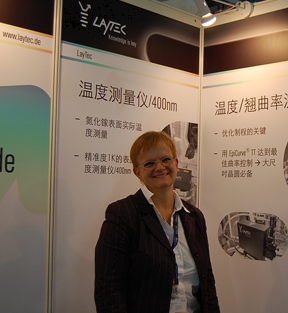 OFweek Semiconductor Lighting Network News - The 9th China International Semiconductor Lighting Fair (CHINASSL 2012) was opened at the Guangzhou World Expo Exhibition Hall last week. As the leading LED lighting professional media in China, OFweek Semiconductor Lighting Network tracked the entire exhibition. At LayTec's booth, we had the opportunity to interview Dr. Elisabeth Steimetz, the company's marketing director.
OFweek Semiconductor Lighting Network: We are deeply honored to visit you. We know that LayTec is a very well-known equipment manufacturing company in the field of LED lighting. So I would like to take this opportunity to learn if there is any exhibit in this China International Semicon Lighting Exhibition Forum. Introduce new products or introduce new technologies to users?
Dr.Elisabeth Steimetz: Yes. This time we will be exhibiting EpiCurve TT T AR, EpiCurve TT series. Our EpiCurve TT system measures LED real warpage, reflectivity, and temperature at three wavelengths simultaneously in an epitaxial process.
This new product offers better analytical measurements. So you can use it on almost any MOCVD, it gives you very good resolution. In addition, we have configured a new software EpiNet 2 for analyzing the production of silicon in the system operation. It is used for statistical control. This software is suitable for manufacturing applications: Engineers can see whether or not there is any deviation in real time in each epitaxy process, whether any problems occur after the end of the engineer's epitaxy process and which process steps are performed on the silicon wafer. error.
OFweek Semiconductor Lighting Network: In 2011, LayTec AG acquired most of the assets of ORS (Optical Reference Systems Ltd.). What do you think is positive for LayTec?
Dr.Elisabeth Steimetz: This is really positive for our entire company. We have obtained an innovative and excellent R&D team and also gained valuable technical knowledge. The contribution to our current R&D team and the entire company is very large. With their joining, we can inject the concept of measurement technology into our new products. It also enhances all of the MOCVD applications of our products. Therefore, we believe that with their help, we will be more successful.
OFweek Semiconductor Lighting Network: How is LayTec AG currently operating in the global market? Can you also talk about the business conditions in the Asia Pacific region, including mainland China and Taiwan?
Dr. Elisabeth Steimetz: At present, MOCVD sales tend to be slow, and the performance of products that sell new devices is also declining. Compared to the past few years, our revenue this year is also less than in previous years. However, we have a very good sales performance in the equipment upgrade business. Our business model for this year is to provide customers who have installed LayTec products on the current MOCVD system to upgrade on LayTec products in order to increase current customers' output. This upgraded business can, to a certain extent, make up for the revenue losses from the original sales of new products to the new MOCVD machine. At present, we continue to connect with existing customers and use these customers to promote the upgrade of our products to users who have not yet used LayTec products. This sales model also allows our products to be widely used in various regions. In addition, we also toured the whole country in China to discuss face-to-face contact with customers. We are convinced that customers who have upgraded their products can obtain better devices and can increase their output and improve consistency in existing MOCVD equipment. In the downturn of this market, this sales pattern helped us sell a lot of products in 2012.
This year's sales of LayTec products were smaller than the MOCVD equipment. In comparison, I think we have done very well this year.
Galaxy Note8 Snap3D is s 3D Virtual Reality Functional Case, 3D capable smartphone case that replaces 3D glasses.It compatible with Samsung Galaxy note 8
Supple Wide without Camera Hole: Watch 3D in full-screen mode with access to the rear facing camera
Features: Designed to fit on both the front and back of the device, transparent PC back allows excellent touchscreen responsiveness and shock-resistant TPU offers full protection to the device
Pair the Snap3D with Mplayer3D application to enjoy amazing 3D effect
Notice: Do not use a glass protector with the Snap3D. When used as a 3D screen, touchscreen does not work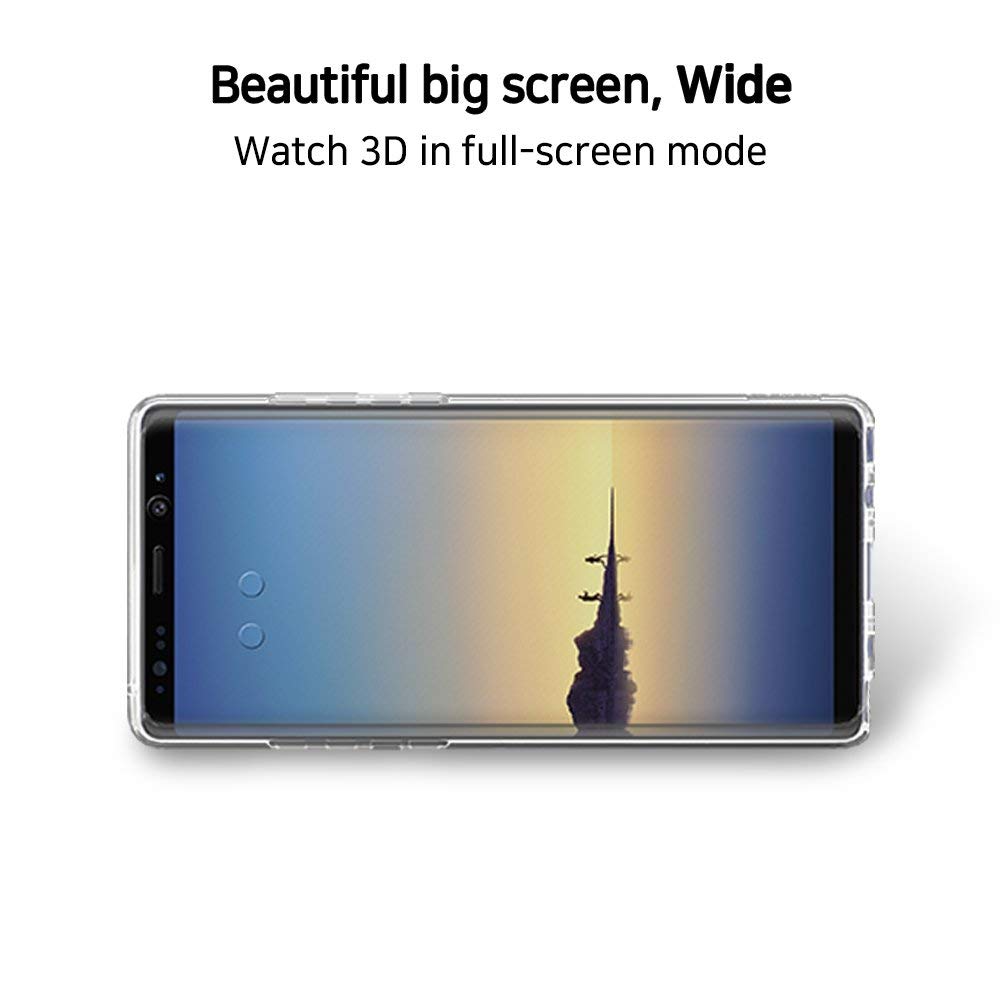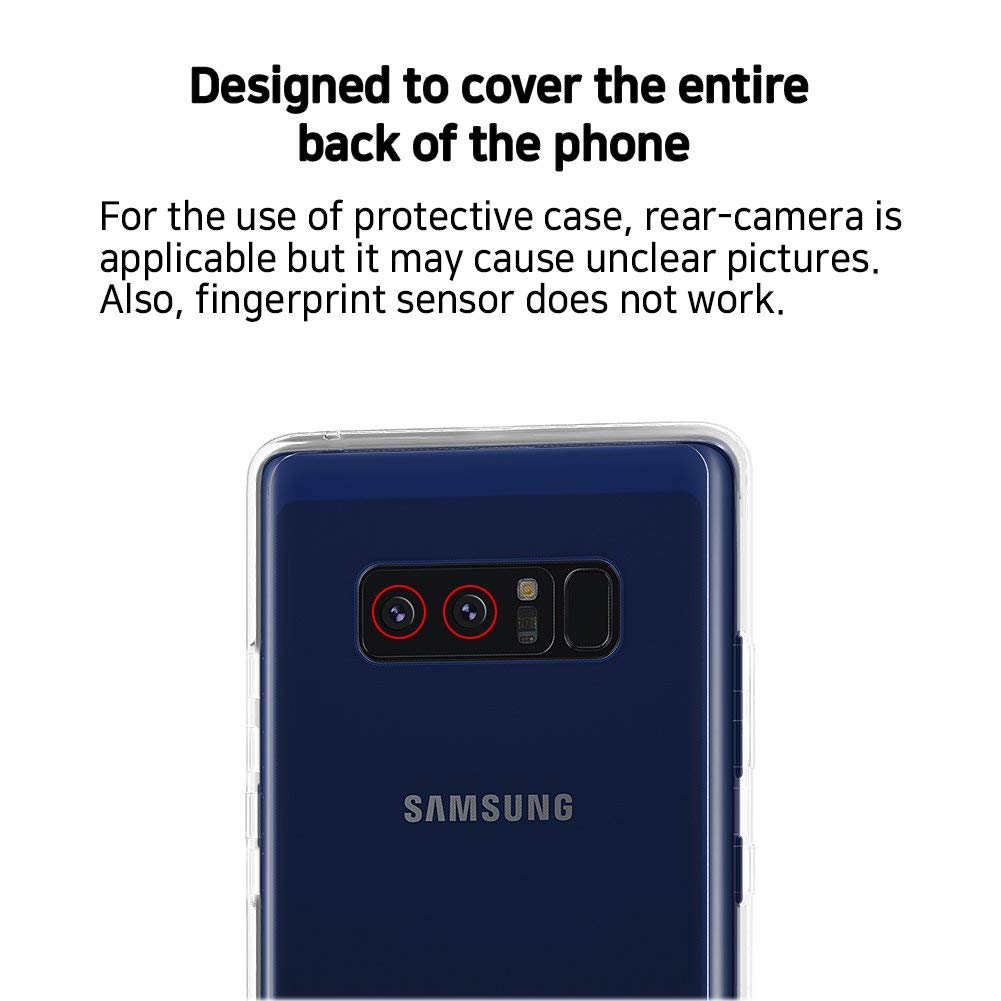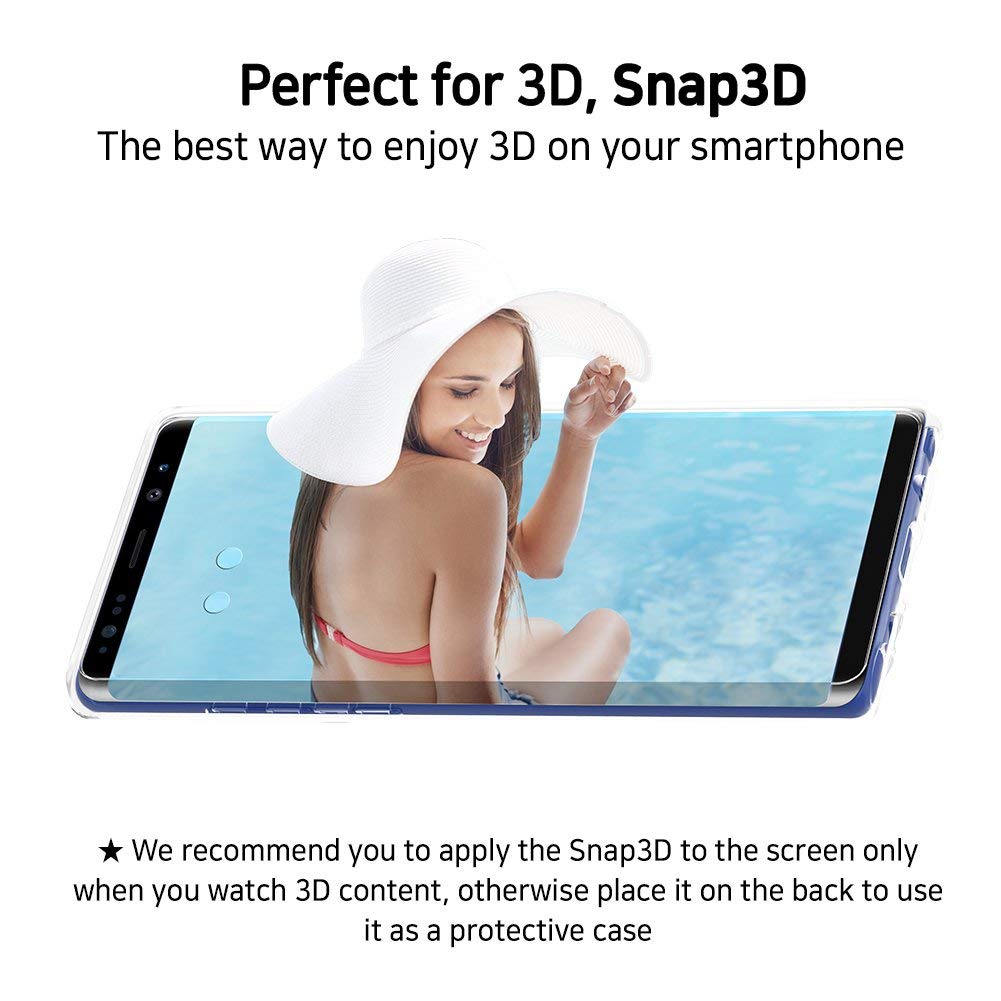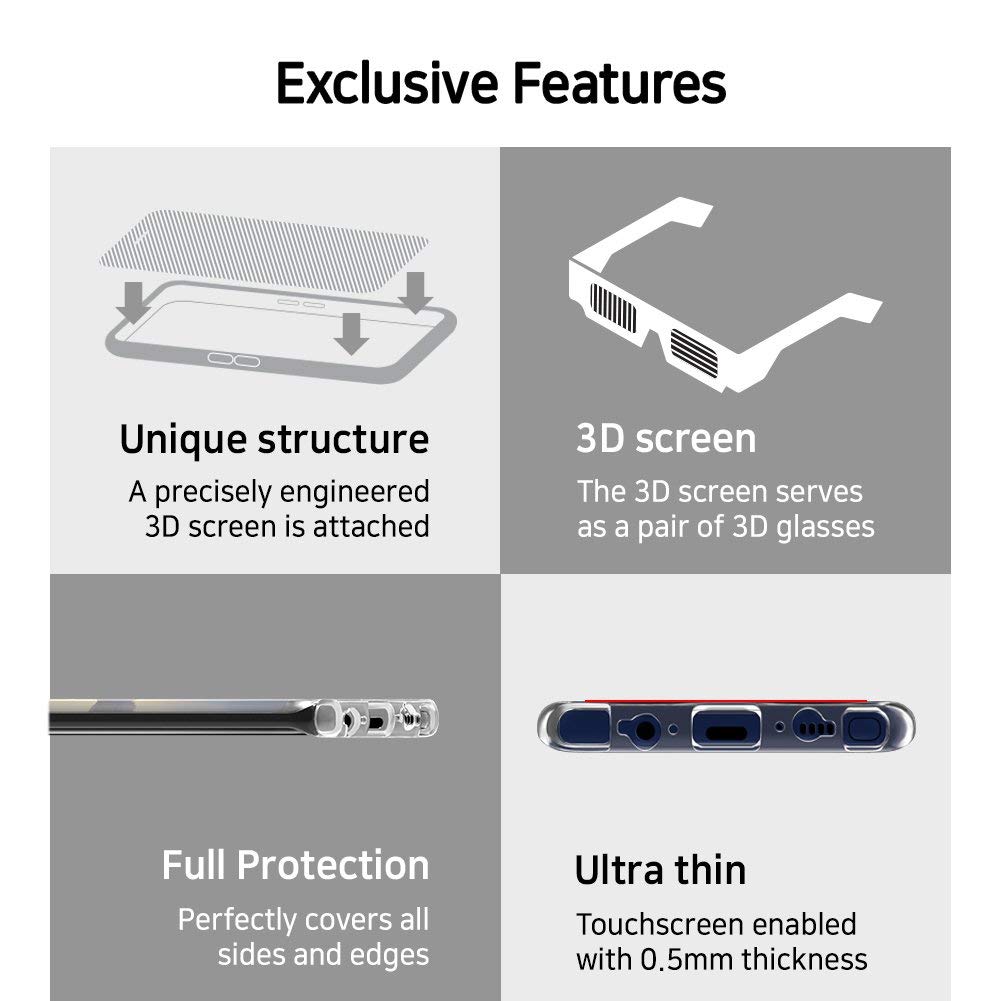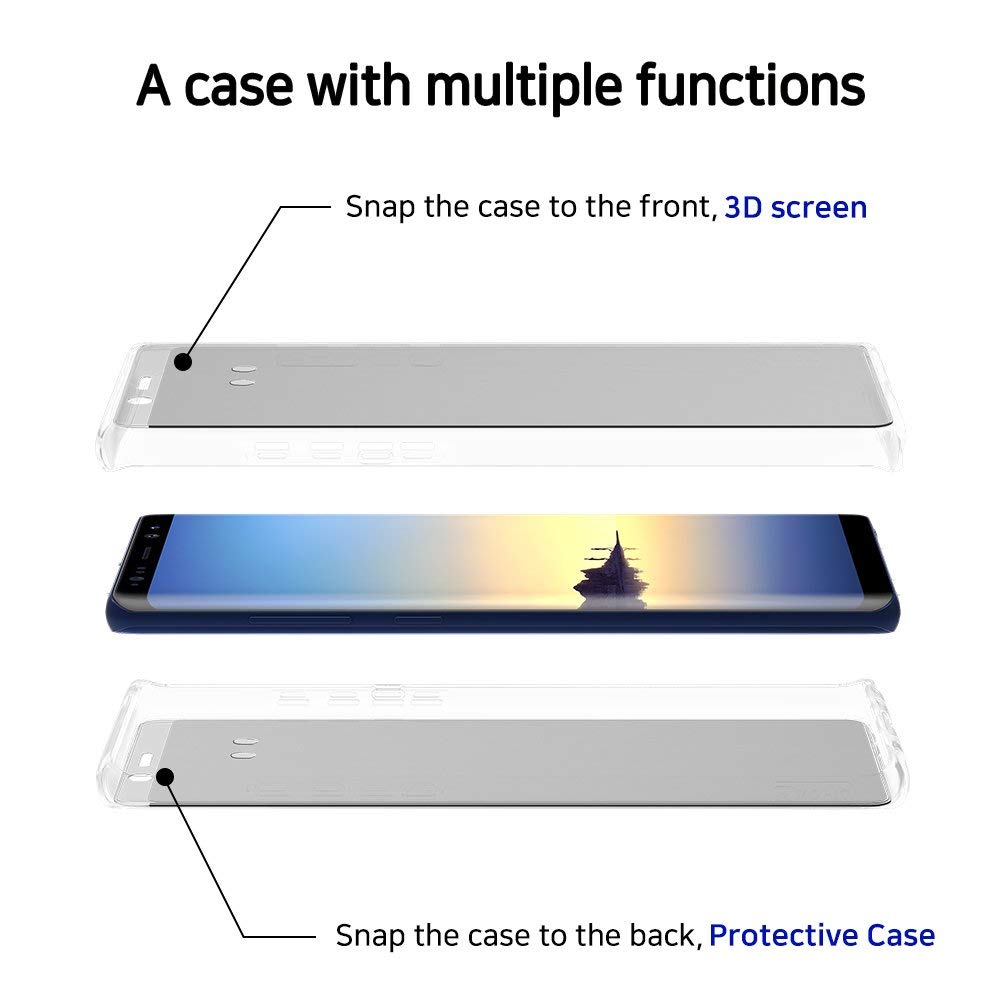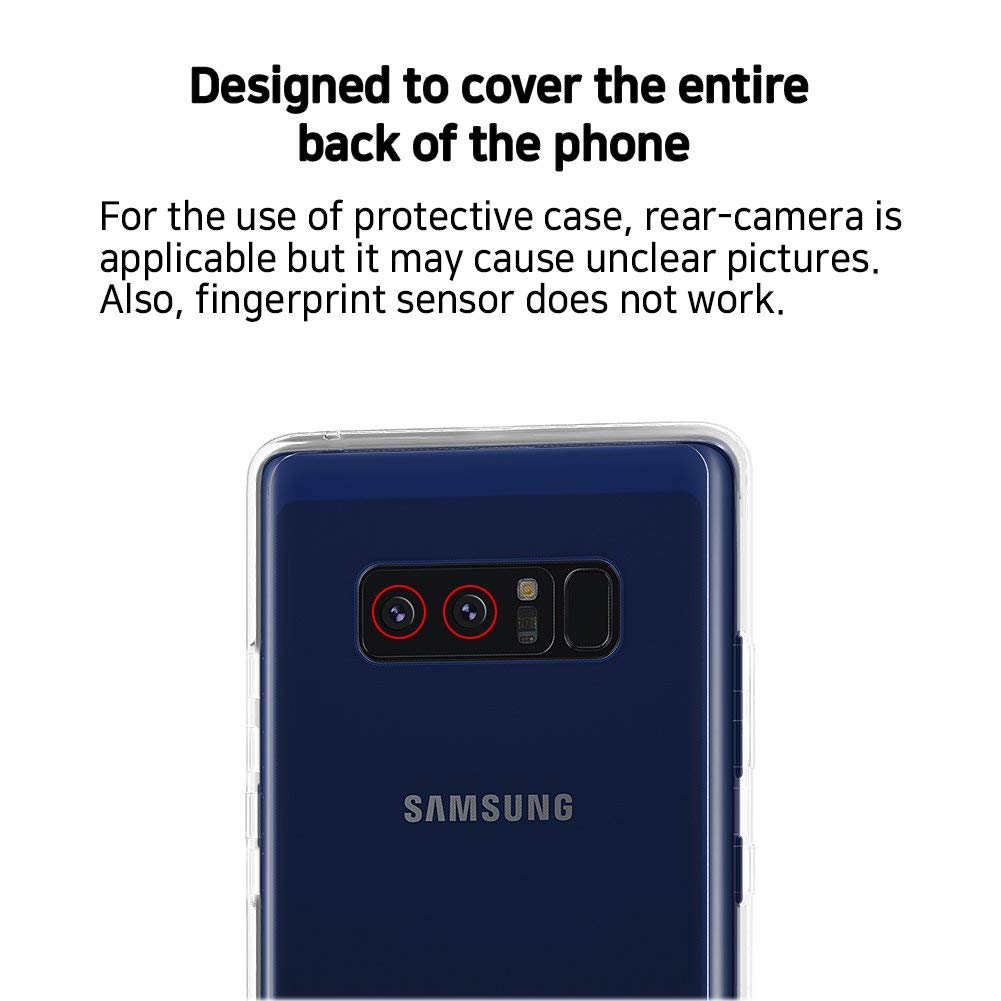 Galaxy Note8 Snap3D
Galaxy Note8 Snap3D,Snap3D For Galaxy Note8,Galaxy Note8 Snap 3D Viewer,Galaxy Note8 Snap3D Case
iSID Korea Co., Ltd , https://www.isidsnap3d.com