On February 19th, the spring investment strategy of high-yield research and development, which launched spring investment strategies around emerging industries such as LED, lithium battery and robotics, attracted the participation of nearly 100 brokers, funds and institutional investors.

LED lighting specials in the morning, including Huaxia Fund, Bosera Fund, Great Wall Fund, E Fund, Southern Fund, China Merchants Fund, Golden Eagle Fund, Zeyi Investment, Huatai Securities, Guotai Junan, Haitong Securities, China Merchants Securities, Fortune Lyon, Huachuang Securities , Zhongshan Securities, Ping An Securities, Shenyin Wanguo and Tongchuang Weiye, Shenzhen Venture Capital, Hyundai Financial Holdings, Lubomai, Dachen Ventures, Zhejiang Huarui, Oriental Fuhai and other investment institutions, G20-LED Summit member companies, Secretary of the Board of Directors, the decision-making level of the LED industry-related enterprises, and the head of the strategic investment department, all made their debut.

In the round-table dialogue with the theme of "LED Lighting Industry Investment Opportunities", Dr. Zhang Xiaofei and G20-LED Summit Member Sunshine Lighting (600261.SH) General Manager Guan Yong, G20-LED Summit Member Enterprise Ruifeng Optoelectronics (300241.SZ Technical Director Xiao Xiaoming, Mao Shuo Power (002660.SZ) Investment General Manager Qin Chuanjun, Huatai Securities Researcher Zhou Yi, Songhe Capital Investment Director Feng Zhiwei and other guests have started a dialogue on the scale of LED lighting market in 2014 and how the capital market views the LED industry. .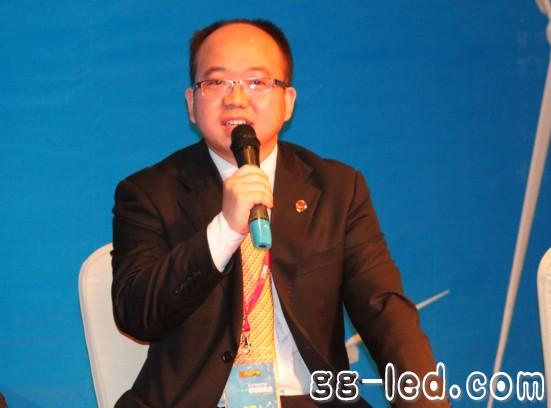 Qin Chuanjun, general manager of Maoshuo Power Investment
"Investing in connected equipment, we value the most in terms of its automation production line." Qin Chuanjun, general manager of Maoshuo Power Investment, said that M&A should consider more of the synergy of customers and how to quickly open up the market.

Landscape Lamp lighting is decorative light source configuration of city garden landscape,cultural and recreational square and large-scale social activities widely used and essential,is a decorative lighting products.Rod material diverse use of flexible,light,sound,light,electricity three-in-one,structure and morphology in different poses and with different expressions,beautify,lighting,green organic combination,light and shadow,perfect crystal lamp and art.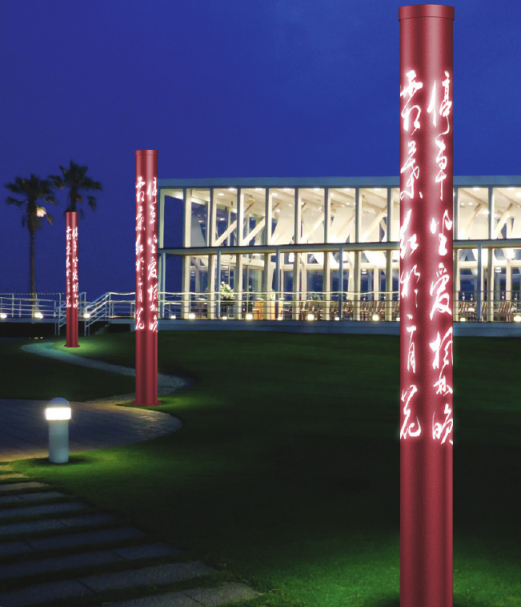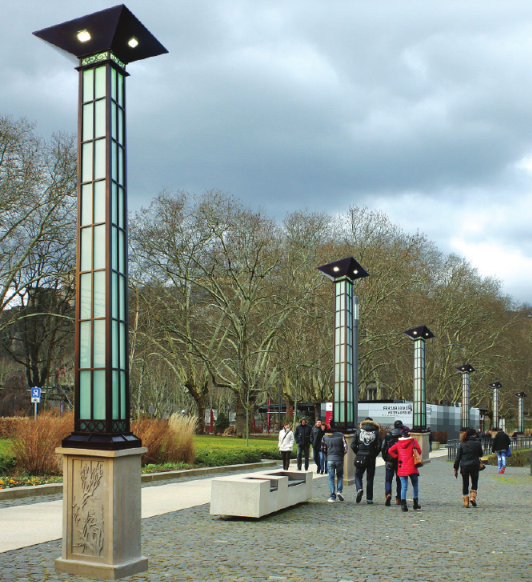 1. Decorative landscape lighting products.Design style or abstract avant-garde such as artistic sculpture, or simulation realism such as natural normal elements can beautify the lighting environment and become a symbol of the national culture in a city.Whether it is a large cultural square or a fashion building community, there is a reason for it.Excellent viewing and use value.
2. applicable place:Park, courtyard and upscale residential area, road side, commercial pedestrian street, leisure plaza, scenic tourist area, etc.
3. material description:Steel lamp body, the whole high quality hot dip galvanizing after electrostatic spraying, not rusting, aging, surface clean.The light source is metal halide lamp, energy-saving lamp and LED.
Landscape Lamp
Landscape Lamp,Landscape Lamp Post,Landscape Lampshade,Landscape Lamps
Jiangsu chengxu Electric Group Co., Ltd , http://www.chengxulighting.com